THE COMMISSIONS ARE: OPEN
---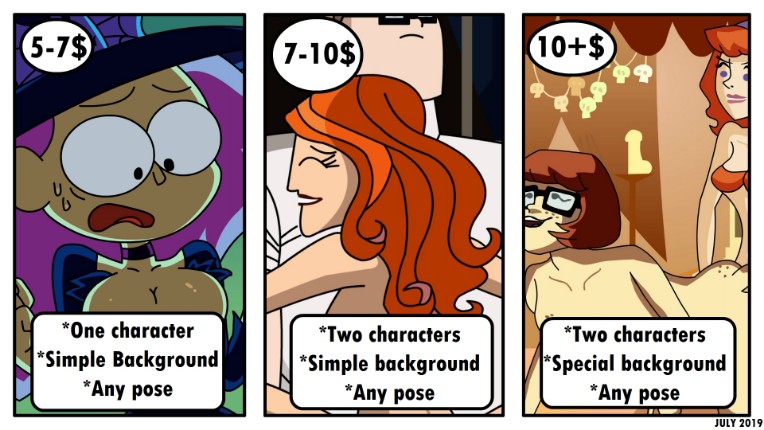 Example 1: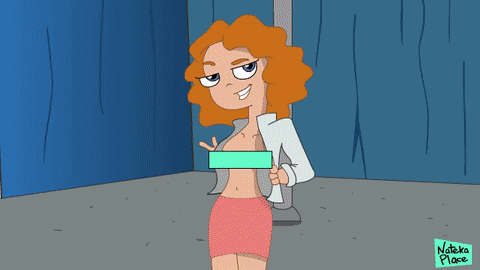 Example 2: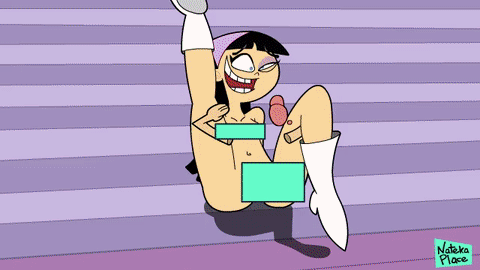 Example 3: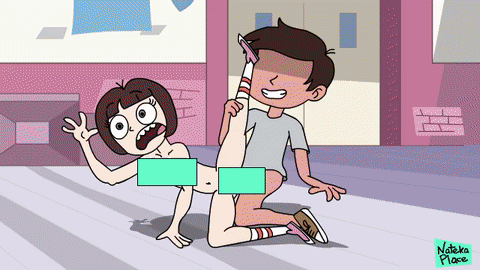 Only illustrations for the moment.
Payment in advance.
Payment method: https://www.paypal.me/NatekaPlace
Some advice:
No furry. (it's not that, I don´t like it, just that I dont know how to draw it)
No futa.
No extreme fetishes.
Send your descriptions and specifications by message and I'll answer you as soon as possible.